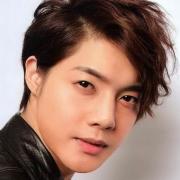 Airheart is a dieselpunk airplane action game, where every colorful level is built on top of the previous one, all the way up to the stratosphere.
Welcome to Granaria, a flying city in the clouds. Meet Amelia - a young pilot and fisherwoman wishing to reach the abundant world's edge. Sky fishing became a really dangerous job, with pirates roaming around everywhere. So start your engines, arm your airplane and get ready to make the catch of a lifetime!
An airplane game, reimagined in a wonderful world, Airheart is a treat to fans and newcomers to flight action games alike.   

Category
Post your comment