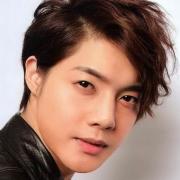 NASA started a blaze aboard the unmanned Orbital ATK Cygnus cargo vehicle. It's the Spacecraft Fire Experiment. Seriously, that's exactly what NASA is calling it.

Still haven't subscribed to WIRED on YouTube? ►►



CONNECT WITH WIRED

Web:

Twitter:

Facebook:

Pinterest:

Google+:

Instagram:

Tumblr:



Want even more? Subscribe to The Scene:



ABOUT WIRED

WIRED is where tomorrow is realized. Through thought-provoking stories and videos, WIRED explores the future of business, innovation, and culture.
NASA Sets a Fire in Space—For Science!
Category
Post your comment