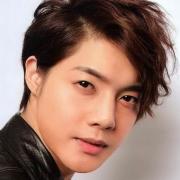 Robots were everywhere at CES 2018 in Las Vegas. From soccer to ping-pong, see how CNET staffers fared against artificially intelligent bots.
Subscribe to CNET:
Check out our playlists:
Download the new CNET app:
Like us on Facebook:
Follow us on Twitter:
Follow us on Instagram:
Category
Post your comment
Add to playlist
Sorry, only registred users can create playlists.