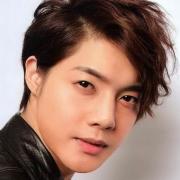 The design of Panda is as fashionable and versatile as ever.
It is still the same size: 365 centimetres long, 164 centimetres wide and 155 centimetres high. New features are the two fresh body colours and the two novel rim patterns. The two contemporary liveries perfectly reassert the different expressions of Panda. The pastel Amore Red emphasises the dynamic nature of the city car, and the metallic Colosseo Grey, with its modern technical undertones, highlights the all-rounder mood of the city-SUV range.
The hub cap design on the 14" steel rims, which are standard on the Easy trim level, confers dynamism and robustness, while the one-of-a-kind 15" alloy rims combine elegance and character. They are available with silver finish, optional on Easy and Lounge, and burnished finish, which is standard on the 4x4 trim level.
Category
Post your comment