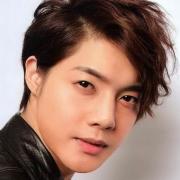 The all-new MINI Countryman has been completely redesigned and reengineered from the ground up, yet still is instantly identifiable as a MINI.
Now incorporating BMW Group engine technology and vehicle architecture, the all-new MINI Countryman offers an all-turbocharged engine lineup with outstanding acceleration and the go-kart driving dynamics that MINI owners have come to know and love – especially when experienced with the added traction that comes from the latest generation of ALL4 all- wheel drive.
At the same time, this new architecture delivers excellent ride quality and enables the most spacious MINI interior ever.
Category
Post your comment