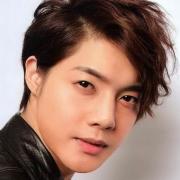 The New i9 Macbook Pro Is An Overheating Monster!
CORSAIR HS70 SE Wireless Headphones
Subscribe!
Everyone is Wrong About the i9 MacBook Pro (2018)
Try Amazon Prime FREE for 30 Days & Support Tech of Tomorrow!
Don't forget to check out the website!
Check us out on Facebook!
Stay updated on Twitter!
Tech of Tomorrow Music!

The Benchmark Song: The Human Zoo
- Free on Spotify!
- Amazon:
- iTunes:
Category
Post your comment
Add to playlist
Sorry, only registred users can create playlists.