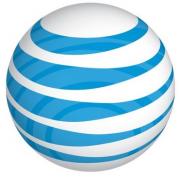 Blast Off Windshield De-Icer - https://youtu.be/Q0AhkmGai10

7 Egg Gadgets put to the Test - Part 4 - https://youtu.be/V0PwuFJ9_AE


Subscribe to:
2nd channel - https://www.youtube.com/user/origami768
instagram https://instagram.com/crazyrussianhacker/
facebook - https://www.facebook.com/CrazyRussianHacker

DON'T TRY THIS AT HOME!

Business email: crh.inquire@gmail.com

FAN MAIL:
CRAZY RUSSIAN HACKER
P.O. Box 49
Waynesville, NC 28786

8 Kitchen gadgets you must know about!
Category
Post your comment
Add to playlist
Sorry, only registred users can create playlists.