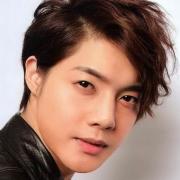 Scientists at the University of Minnesota have used 3D-printing technology to create an eye that could help blind people see again. Also, the Terrafugia TF-2 concept vehicle could save you a trip to the airport. And how a robotic hand "learned" improved dexterity.
Terrafugia is going to put its Transition flying car on sale in 2019 -
Subscribe to CNET:
CNET playlists:
Download the new CNET app:
Like us on Facebook:
Follow us on Twitter:
Follow us on Instagram:
Category
Post your comment
Add to playlist
Sorry, only registred users can create playlists.