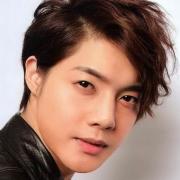 Apple now offers an unlocked iPhone X. Apple Pay Cash is a go and the long wait is over for Amazon Prime Video on the Apple TV. Plus, our Mophie wireless charging base giveaway! Watch more from the Apple Byte here -
Subscribe to CNET:
Check out our playlists:
Download the new CNET app:
Like us on Facebook:
Follow us on Twitter:
Follow us on Instagram:
Category
Post your comment
Add to playlist
Sorry, only registred users can create playlists.