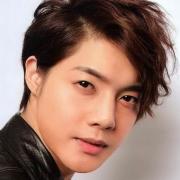 Science fiction has been offering depictions of video phones and video calling for over 100 years. Take a look at how those visions of the future compare to the reality of today.
Subscribe to CNET:
Check out our playlists:
Like us on Facebook:
Follow us on Twitter:
Follow us on Instagram:
Add us on Snapchat:
Category
Post your comment
Add to playlist
Sorry, only registred users can create playlists.