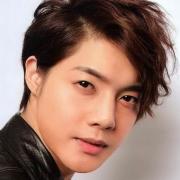 Get ready for the newest trailer from Anthem, presented by BioWare General Manager Casey Hudson and debuting live onstage from at the Game Awards on December 6.
Subscribe and be the first to see Anthem trailers and gameplay videos: _http://bit.ly/2qZN5QV_ ().
Discover more: _http://x.ea.com/32090_ ().
Category
Post your comment
Add to playlist
Sorry, only registred users can create playlists.