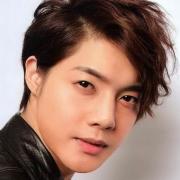 Apple iPhone 6s Case: Unboxing & Review
Subscribe for my iPhone 6s Review!
A comparison of Apple's new iPhone 6s cases, including both silicone and leather options.
iPhone 6S vs 6 Plus:
iPhone 6S & 6 Plus Cases:
Snapchat: tldtoday
New Food Project:
My Gear:
Instagram:
Twitter:
Category
Post your comment
Add to playlist
Sorry, only registred users can create playlists.