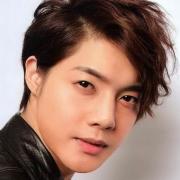 New iPhone 2018 rumors, Amazon Prime Video is finally on the Apple TV and iOS 11 is the worst iOS release we have ever seen. It's not even close.
Is Apple bringing back the iPhone with a metal back? (Apple Byte Extra Crunchy Podcast, Ep. 113):
Subscribe to CNET:
Check out our playlists:
Download the new CNET app:
Like us on Facebook:
Follow us on Twitter:
Follow us on Instagram:
Category
Post your comment
Add to playlist
Sorry, only registred users can create playlists.