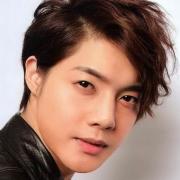 Make sure to Subscribe for more Reviews and Unboxings!

Pick up Assassin's Creed 4 Black Flag for yourself -

My Setup & Tech Gear!

Tech questions? Hit me up any of the places below!

- Twitter:

- Google+
- Facebook:
Category
Post your comment
Add to playlist
Sorry, only registred users can create playlists.