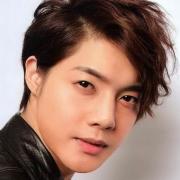 Activision also confirms that "millions" have played the new Call of Duty already.
Watch more CoD:WWII in our playlist!
Call of Duty:WWII World Premiere Trailer:
Get gaming news on your phone! Get the GameSpot Now App!
Android -
iOS -
Follow Call of Duty: WWII at GameSpot.com!
Official Site -
Subscribe to GameSpot!
Category
Post your comment
Add to playlist
Sorry, only registred users can create playlists.