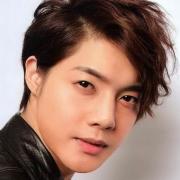 Tired of speaking to Alexa's disembodied voice? Oregon startup Robomodix is giving Amazon's voice assistant a face of its own, though the results may creep you out a little bit.
Subscribe to CNET:
Check out our playlists:
Download the new CNET app:
Like us on Facebook:
Follow us on Twitter:
Follow us on Instagram:
Category
Post your comment
Add to playlist
Sorry, only registred users can create playlists.