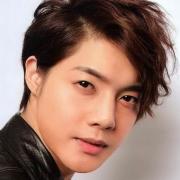 We take a look at ChroMorphous, a new type of color-changing fabric developed by the University of Central Florida. We also explore other ways smart fabrics are evolving, including embroidered antennas at Ohio State University.
Subscribe to CNET: www.youtube.com/user/cnettv
Check out our playlists: www.youtube.com/user/CNETTV/playlists
Download the new CNET app:
Like us on Facebook:
Follow us on Twitter:
Follow us on Instagram:
Category
Post your comment
Add to playlist
Sorry, only registred users can create playlists.