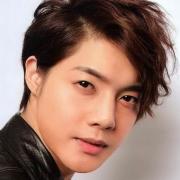 Cloud, containers, comedy, and more as Laurence Moroney (@lmoroney) catches up with Carter Morgan (@_askcarter) to talk about the role of a Developer Programs Engineer at Google. We also learn about his famous application letter that included Google Colors, haikus, and more. Read it here: .
Watch Carter's videos here:
Check out Carter's Udacity course on Scalable Microservices with Kubernetes:
Watch more episodes of Coffee with a Googler here:
Subscribe to the Google Developers Channel:
Category
Post your comment
Add to playlist
Sorry, only registred users can create playlists.