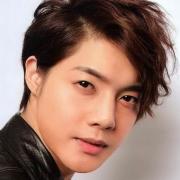 CPU Wars Ryzen 7 2700X Vs i7 8700K - AMD Closes The Gap!
Check out Bitmo and use Code TOT10 to get 10% off an Amazon Gift Card from $25 to $100
Subscribe!
Try Amazon Prime FREE for 30 Days & Support Tech of Tomorrow!
Don't forget to check out the website!
Check us out on Facebook!
Stay updated on Twitter!
Tech of Tomorrow Music!

The Benchmark Song: The Human Zoo
- Free on Spotify!
- Amazon:
- iTunes:
Category
Post your comment
Add to playlist
Sorry, only registred users can create playlists.