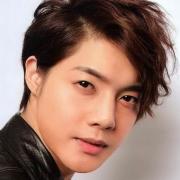 In this fast-paced multiplayer action title, one overpowered Hunter needs to hunt down five agile Runners, who are trying to complete objectives as a team. Runners need to work as a team, while the Hunter will need to break the team.

Rated Mature: Blood, intense violence
© 2015-2018 Behaviour Interactive Inc. All rights reserved.
BEHAVIOUR®, DEATHGARDEN™ and other related marks and logos are trademarks of Behaviour Interactive Inc. in Canada, the United States of America and/or other countries.
Category
Post your comment