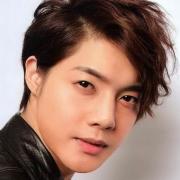 To avoid the jarring effect of images popping onto the screen as they load, try using FadeInImage! You can specify a local placeholder image and set the height and width parameters to determine how much space the image should take up once it's loaded.
Learn more about FadeInImage →
Get more tips! →
Subscribe! →
This video is also subtitled in Chinese, Indonesian, French, German, Japanese, Korean, Portuguese, and Spanish.
Category
Post your comment