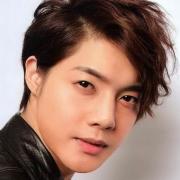 There is increasing discussion about hate speech and the issues associated with the publishing and circulation of hateful content online. But what is hate speech? And what does it mean in a LGBT+context? Is it a significant issue in our community – and for whom? And what are the appropriate responses? What are Google's responses? The panellists come from engineering and yoga practice backgrounds. They have both personally experienced hate online.
Moderated by Julien Finlay, EMEA Diversity Ambassador.
Category
Post your comment
Add to playlist
Sorry, only registred users can create playlists.