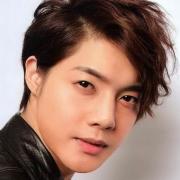 In this week's wrap-up, a controversial memo circulating within Google becomes public and the company struggles to find the right response. Meanwhile, Disney announces its upcoming streaming plans that don't include Netflix.
Subscribe to CNET:
Check out our playlists:
Like us on Facebook:
Follow us on Twitter:
Follow us on Instagram:
Add us on Snapchat:
Category
Post your comment
Add to playlist
Sorry, only registred users can create playlists.