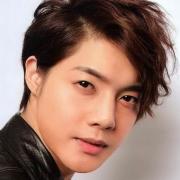 Change The Game is Google Play's program to empower women in the gaming industry. Earlier this year, we challenged teens to submit their mobile game ideas for our first ever Change The Game Design Challenge. We selected five finalists and brought the games to life. Today, we're thrilled to release these games and the stories behind them.
Jump into the immersive world of Symphony, an intimate story of music and connection, created by Change The Game Design Challenge Finalist, Erin. Experience now:
Category
Post your comment
Add to playlist
Sorry, only registred users can create playlists.