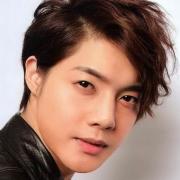 Try to beat Brandon Bowen & Brodie Smith at Beach Buggy Racing (). Go to the "Players" tab in the Google Play Games app (), search your favorite Game On star and see how you stack up.
Are Brandon's (brandonbowen.gameon) hilarious facial expressions too much for Brodie's (Brodiesmith.gameon) Game On game face? Let us know who you want to win and how your score stacks up by commenting below and sharing with friends!
Watch the next episode to see Amymarie Gaertner (amymarie.gameon) go up against runJDrun (runjdrun.gameon) in another heated battle of Beach Buggy Racing:
Don't forget to subscribe now at to get all Google Play: Game On episodes.
Category
Post your comment