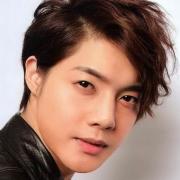 Today, most kids couldn't recognize a tape cassette if it was sitting right in front of them. This new show, Now and Then, is here to help. On the show, we bring in vintage tech and gadgets and share them with kids. Their reactions are priceless.

On this episode, host Chris Turner walks a few kids through the wonderful world of cassette tapes and walkman culture. Chris and his guests talk about cassette singles, clunky portable cassette players, how to fast forward/rewind and much more. Will the kids become inspired to make a mixtape? Will they come to appreciate the awesomeness of Ace of Base?

What do you think of the show? Do you still have cassette tapes lying around? Let us know below in the comments!
Category
Post your comment