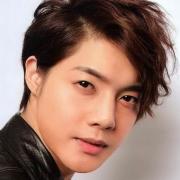 WATCH NOW: Episode 4 of the I am AI docuseries explores ModiFace, a real-time app that takes the guesswork out of finding the perfect hair color. Try the Modiface Hair Color app:
ABOUT THE DOCUSERIES, "I AM AI": Who are today's leading AI innovators and how are they reshaping entire industries? This original docuseries explores the world's greatest artificial intelligence achievements and the people who are making them happen. Check back often for new episodes. Learn more at .
Category
Post your comment
Add to playlist
Sorry, only registred users can create playlists.