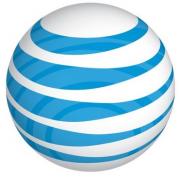 Eve V is kinda like if OnePlus made a laptop. It's also a great alternative to the Surface Pro lineup. Find out more in this video! dbrand skins: Please leave a like, comment and subscribe if you enjoyed the video.
Buy an Eve V laptop here:
For business inquiries:
[email protected]
My Tech Gear List:
Twitter:
Carl's Twitter (don't follow him):
Facebook:
Instagram:
∆
Category
Post your comment
Add to playlist
Sorry, only registred users can create playlists.