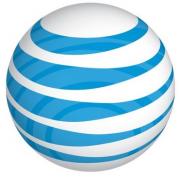 Photographic anomalies surrounding Robbert Van Der Broeke first started appearing during crop circles he predicted and have escalated to the point of capturing possible apparitions, extraterrestrials and intelligent light phenomena.
The phenomena that seem to be intelligently communicating through crop formations as well as UFO sightings, missing time and a multitude of other strange occurrences much like a poltergeist infestation. Could this be evidence of an alternate reality?
Category
Post your comment
Add to playlist
Sorry, only registred users can create playlists.