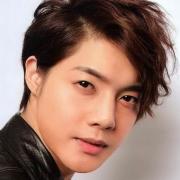 Apple is sitting on $261.5 billion of cash. Product sales are up across the board after its latest earnings, and Apple's services are the size of a Fortune 100 company.
Subscribe to CNET:
Check out our playlists:
Like us on Facebook:
Follow us on Twitter:
Follow us on Instagram:
Add us on Snapchat:
Category
Post your comment
Add to playlist
Sorry, only registred users can create playlists.