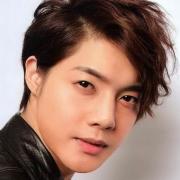 The iPhone X has its share of bugs and issues at launch, the 2018 iPad Pro will be getting a whole lot more speed, and your 10-year-old son might be able to unlock your iPhone's Face ID.
iPhone X is one of Time's 25 best inventions of 2017 (Apple Byte Extra Crunchy Podcast, Ep. 110):
Subscribe to CNET:
Check out our playlists:
Download the new CNET app:
Like us on Facebook:
Follow us on Twitter:
Follow us on Instagram:
Category
Post your comment
Add to playlist
Sorry, only registred users can create playlists.