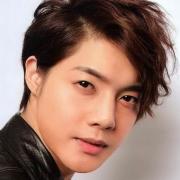 "A Game of Thrones" fan?

Do you know your Westros from your Assahi? Just how far is it from Craster's Keep to Castle Black?

If you can picture any of this you are fan of George R.R. Martin AND Jonathan Roberts from .

Jonathan Roberts grew up in a old farmhouse between a ruined castle and a Bronze Age fort, so lands of the imagination were never far away. These days Roberts illustrates maps of real and imaginary worlds for a wide range of clients, from brides looking for an unusual wedding map to Wizards of the Coast and IDW comics for the many lands of Dungeons and Dragons. Along with his own illustration work for books and games, Roberts has curated New York gallery shows of maps by illustrators around the world.
Category
Post your comment