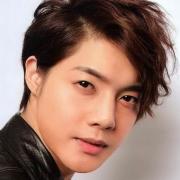 The Urus is undoubtedly a Lamborghini, taking cues from the LM002 as well as the super sports cars that are fundamental to Lamborghini heritage: the Urus has outstanding proportions, adopting the two-thirds body, one-third window ratio of Lamborghini super sports cars.
The Urus is a Lamborghini with luxurious space for up to five occupants. Its short overhangs communicate its strength, muscularity, dynamically assertive character and commanding road position.
Category
Post your comment
Add to playlist
Sorry, only registred users can create playlists.