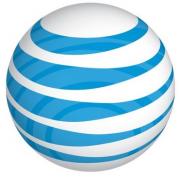 "Twin Turbskies" CLEETUS/1320Video Shirts - https://goo.gl/PJtTyW

I think a few states in the U.S. have these, but we had never seen one before! Right when we pulled into Australia we stopped at a gas station and saw this! Trust me, there's some INSANE footage coming from SUMMERNATS, but I figured I'd toss this on the channel since it's the first interesting thing we saw!
Category
Post your comment
Add to playlist
Sorry, only registred users can create playlists.