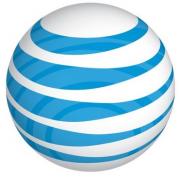 "Twin Turbskies" CLEETUS/1320Video Shirts - https://goo.gl/PJtTyW

So today I went for an INCREDIBLE ride along in an LS1 powered S13! I pulled this footage from my 1320Video live feed I did during the ride... DO IT FOR DALE and keep an eye out for the footage of me DRIVING this beast out on the skid pad!
Category
Post your comment
Add to playlist
Sorry, only registred users can create playlists.