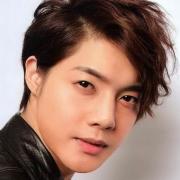 Watch NASA launch one of the most ambitious missions to "touch" the sun with the Parker Solar Probe. The Probe will travel within 4 million miles of the Sun to study solar winds and learn how our home star affects weather patterns in space.
NASA astronaut says he saw 'something organic/alien like' in space:
NASA readies probe to touch the sun with 'cutting-edge heat shield':
Subscribe to CNET:
Check out our playlists:
Download the new CNET app:
Like us on Facebook:
Follow us on Twitter:
Follow us on Instagram:
Category
Post your comment
Add to playlist
Sorry, only registred users can create playlists.