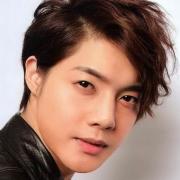 Top-down puzzle gameplay where the rules of light and shadow no longer apply.
For progress, for humanity… for science! Responsible for many of mankind's greatest achievements, science has done many wonderful things. But experiments to harness the power of shadow? If it sounds dangerous, that's probably because it is. Especially if something goes wrong and harmless light becomes the deadliest thing imaginable…
SUTD Game Lab Copyright © 2015 Singapore University of Technology and Design. All Rights Reserved. Licensed to and published by Rising Star Games.
Category
Post your comment