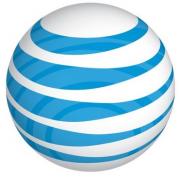 ➨ My Recommended Gear:
I took the Canon EOS m50 to Joshua Tree NP for a week of astrophotography. I have some thoughts on this camera and most of them are not good - but there are a few gems in this over hyped 4k camera.
More Info:
Buy Canon EOS m50:
Buy Panasonic G85:
G85 Review:

Category
Post your comment
Add to playlist
Sorry, only registred users can create playlists.