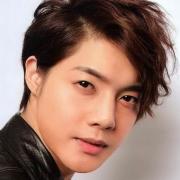 According to reports, the next Samsung Galaxy S could have up to five cameras! Sounds nutty, but very Samsung. Also, Google updates the YouTube app so not every video you watch shows up in your history. All that, internet by balloons and your comments in this episode of Alphabet City.
Subscribe to CNET:
CNET playlists:
Download the new CNET app:
Like us on Facebook:
Follow us on Twitter:
Follow us on Instagram:
Category
Post your comment
Add to playlist
Sorry, only registred users can create playlists.