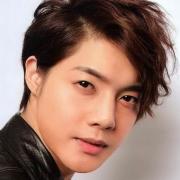 Take gaming to its ultimate height with the new Odyssey Z. Its ultra-thin design is optimized for hardcore gameplay with advanced graphics, speedy memory, and an innovative cooling system.
For more info, please visit our other pages:
Facebook:
Twitter:
Instagram:
Category
Post your comment
Add to playlist
Sorry, only registred users can create playlists.