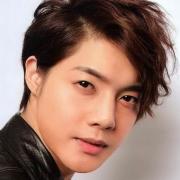 The future is now, or at least coming soon. We look at the TV shows and films delving into the complicated nature of love and sex in the world of tomorrow.
Subscribe to CNET:
Check out our playlists:
Like us on Facebook:
Follow us on Twitter:
Follow us on Instagram:
Add us on Snapchat:
Category
Post your comment
Add to playlist
Sorry, only registred users can create playlists.