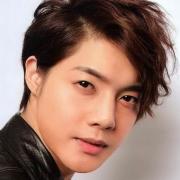 The Sirin Finney blockchain phone has a pop-out second screen that's supposed to keep your cryptocurrency safe. We got our hands on a mockup.
Subscribe to CNET:
Check out our playlists:
Download the new CNET app:
Like us on Facebook:
Follow us on Twitter:
Follow us on Instagram:
Category
Post your comment
Add to playlist
Sorry, only registred users can create playlists.