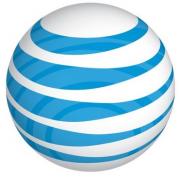 Tech-Top Future Technology Desk
Touch Screen Keyboard, Integrated Mouse Pad, Motorized Dual Screen monitors.
Hidden Desk Computer Tech.
December 09th 2012 has seen the first of its kind ever made!
www.tech-top.co.uk
All Of This Is Solar Compatible For Any Future Conversions And Addons Later Down The Line.
Category
Post your comment
Add to playlist
Sorry, only registred users can create playlists.