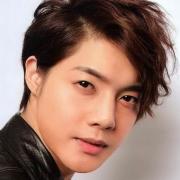 In this exclusive documentary featuring never-before-seen footage of the late, great Joe Strummer, all four members of "the only band that matters" walk us through the making of each of their classic albums. In Part 1 the band explains how finding drummer Topper Headon made them a force that could transcend punk.

Get the newly re-mastered versions of those albums along with a new hits collection based on the set list from one of Joe's favorite gigs on Google Play:
Category
Post your comment
Add to playlist
Sorry, only registred users can create playlists.