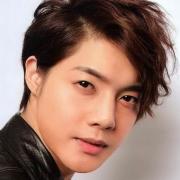 The Dirty Desk Setup ft. Dyson
Thanks to Dyson for sponsoring this video! Click here to check out more information on the new Dyson Cyclone V10 Absolute
My Audio Setup & Gear:
Add me on Snapchat!
My Gear:
Instagram:
Twitter:
Category
Post your comment
Add to playlist
Sorry, only registred users can create playlists.