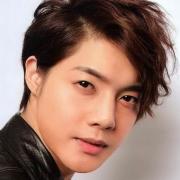 A screen could be the star feature on the next Amazon Echo speaker. Soon there'll be an Echo device for every room of your home.
Subscribe to CNET:
Check out our playlists:
Like us on Facebook:
Follow us on Twitter:
Follow us on Instagram:
Add us on Snapchat:
Category
Post your comment
Add to playlist
Sorry, only registred users can create playlists.