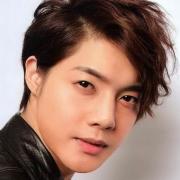 The Best iPhone X Accessories!
The Google Pixel 2 Camera + Moment Lenses = Amazing.
Check it out the Pixel 2 Moment Case here:
Reading Mean iPhone X comments -
Background music via Epidemic Sound:
My Audio Setup & Gear:
Add me on Snapchat!
My Gear:
Instagram:
Twitter:
Category
Post your comment
Add to playlist
Sorry, only registred users can create playlists.