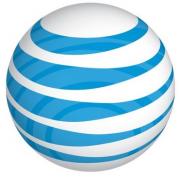 A hero saves an entire town from certain disaster, a crazy comic coincidence, and a horrifying tale of survival. Are any of these tales rooted in reality or are they devised from our imaginations? It's time to test your ability to decide between fact.. or fiction.
Support us by shopping on Amazon!
Voice Over Talent:

Category
Post your comment
Add to playlist
Sorry, only registred users can create playlists.