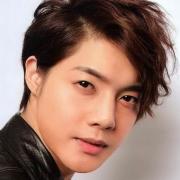 CES features the latest technology from all over the world. And this year products ranged from cameras, to robots, to connected cars. So what was the biggest hit with attendees? CNET hit the show floor to find out.
Subscribe to CNET:
Check out our playlists:
Download the new CNET app:
Like us on Facebook:
Follow us on Twitter:
Follow us on Instagram:
Category
Post your comment
Add to playlist
Sorry, only registred users can create playlists.