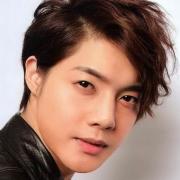 CES 2019 has all of the TVs, laptops, fresh car tech, personal assistants and other pieces of technology you'd expect. But when you start to wander the halls and visit the smaller companies' displays, things can get a little...weird.
Subscribe to CNET:
Check out our playlists:
Download the new CNET app:
Like us on Facebook:
Follow us on Twitter:
Follow us on Instagram:
Category
Post your comment
Add to playlist
Sorry, only registred users can create playlists.